Winter is for the Birds!
Don't stay couped up indoors over the winter. Grab a rain jacket and your waterproof recreation guide and experience winter magic on the island. The trees are defoliated, exposing heron rookeries, perching raptors, and sinuous ancient oak branches. Large flocks of migratory birds, eager coyote, and water water everywhere award the winter photographer.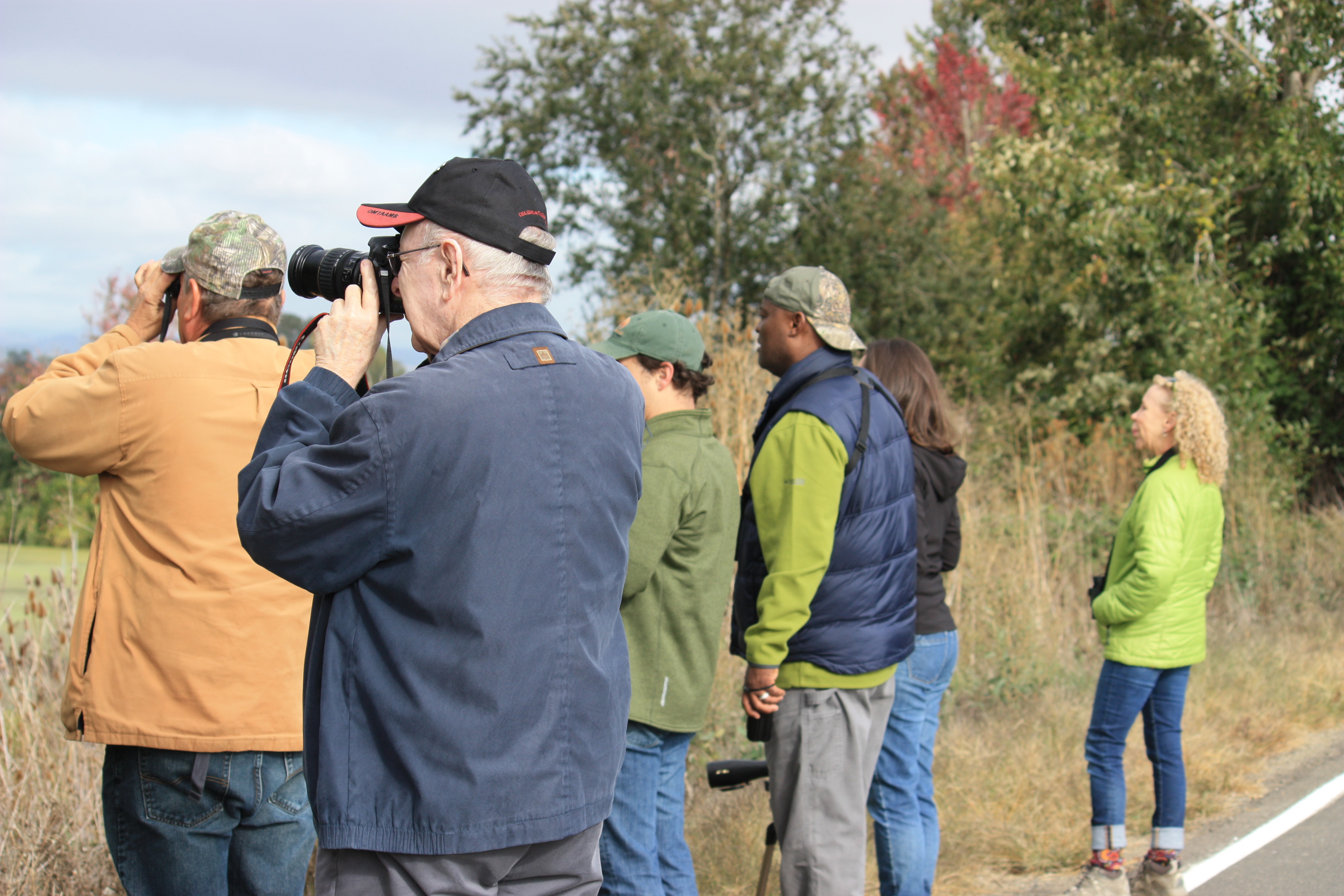 FEBRUARY 24 is the Annual Raptor Road Trip. For more information, go to http://audubonportland.org/local-birding/raptor-trip
Sign up with Portland Audubon for one of their free birding trips on Sauvie Island or the nearby Ridgefield National Wildlife Refuge (NWR). Registration is limited, so sign up soon.
http://audubonportland.org/trips-classes-camps/adult/fieldtrips
http://star-news.info/2016/05/25/rose-city-park-neighbor-pens-pocket-guide-to-sauvie-island/
Sauvie Island — the best place to "re-create"
Remember, leave no trace…